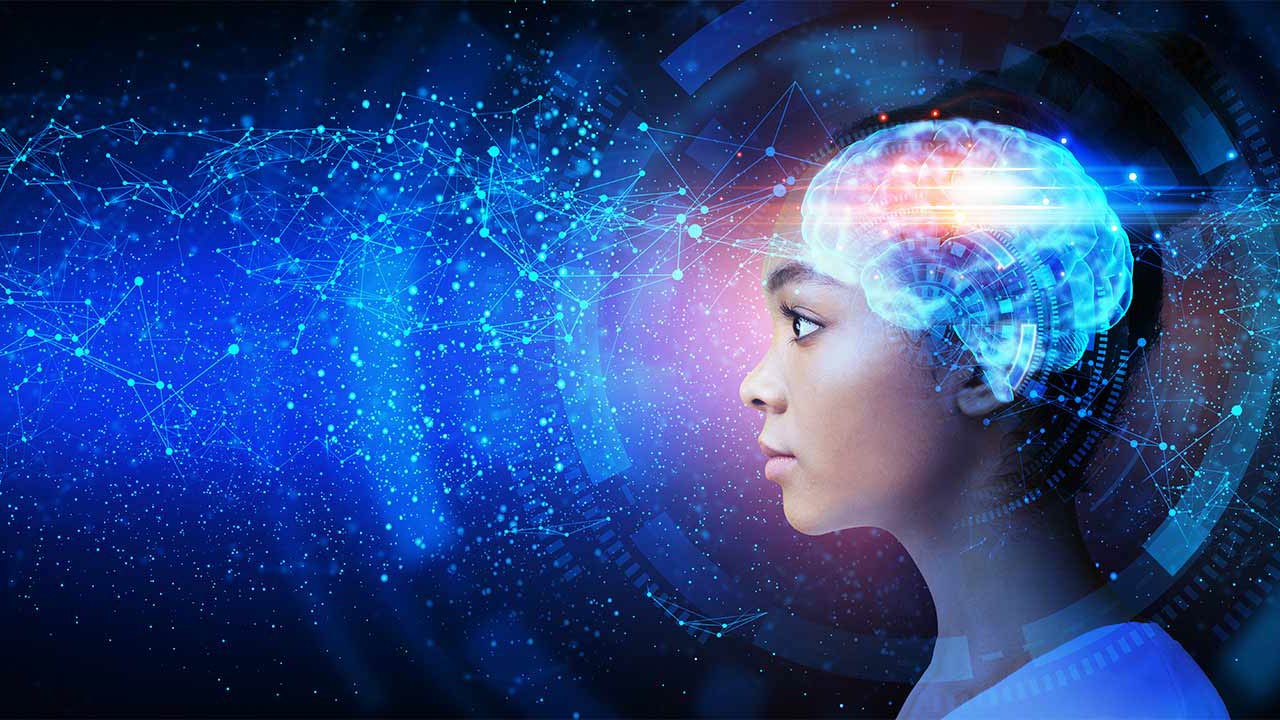 Restoring Your
Brain Health
BrainCare Performance Center
Orlando FL
We work to identify specific areas of the brain
that are not communicating, using sophisticated diagnostics.
Those targeted areas are addressed using gentle Magnetic Stimulation,
resulting in improvement in various neurological conditions.
Why Magnetic Resonance Therapy is so Effective?
Treatment with MeRT begins with comprehensive diagnostics and evaluation to isolate very exact regions of the brain that are not functioning the way they should. These specific areas of the brain are then gently stimulated with magnetic waves to improve connectivity and communication.
Each individual's treatment is tailored as no two brains are the same.
Drug Free
MeRT does not involve the use of any sedation or medications and is completely drug-free.
Non-Invasive
Our Protocols simply use magnetic pulses to retrain brain activity. They are non-invasive and pain-free.
FDA Approved
Only equipment that has been cleared through the FDA is used in Magnetic Resonance Therapy.
Partners and Collaborators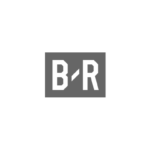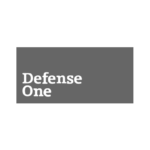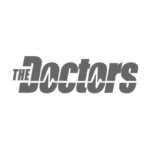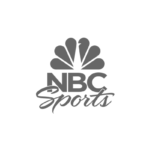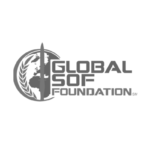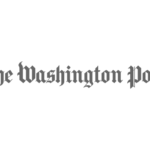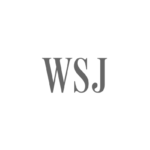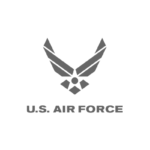 Cognitive Performance
I CAN HONESTLY SAY MY BRAIN IS IN A BETTER PLACE THAN IT WAS BEFORE
"I'm two or three months past my last treatment, and I can honestly say my brain is in a better place than it was before. The emotional highs and lows I was living with have been stabilized. My cognition took off during that period and it hasn't slowed down since." – Nick Hardwick (Retired NFL Center, Chargers)



BrainCare Performance Center Medical Director
Dr. Gilbert Mbeo, Neurologist
Triple board-certified physician, specializing in Neurology, NeuroIntensive Care and Interventional Pain Management. As a NeuroIntensivist, he has seen first hand the life changing consequences of brain injuries and neurological conditions.

His vision was to establish a state of the art facility where cutting edge interventions would be used to enhance neurological recovery for a wide array of conditions.

After learning about the brain healing effects of neuromodulation Dr. Mbeo established the Brain, Spine, Pain Institute, which is also a certified Brain Treatment Center, fully operational here in Orlando. Dr. Mbeo has now made it possible to use interventions like cognitive rehabilitation and transcranial magnetic stimulation here in Orlando.