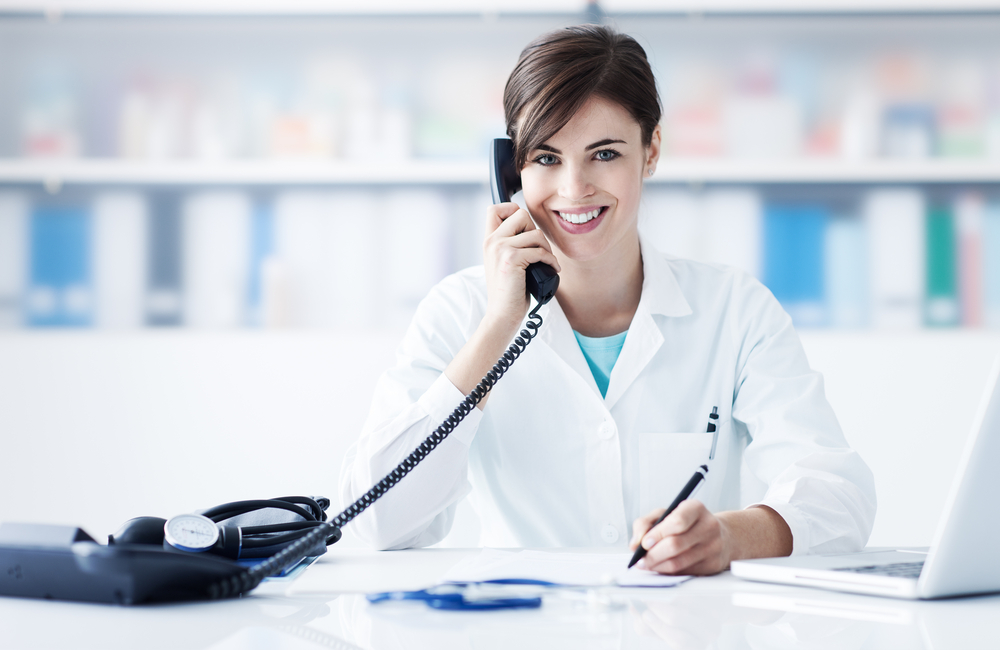 Contact Our New Patient Coordinator for Additional Information
Our New Patient Coordinator is available to answer any questions that you may have about how MeRT can help you. She'll take the time to listen to your concerns, answer your questions, explain costs, and put your mind at ease. She can also assist you in getting scheduled should you decide to move forward with treatment.
We understand what you may be going through, and our goal is to help guide you through the process with quality care in a warm and compassionate environment.
Many MeRT clinicians and technicians have gone through treatment themselves. As a result, they know first-hand what this treatment can do. That's why they're passionate about helping you to heal.
Call Us Today. We are Here to Help.
Our New Patient Coordinator will take the time to answer your questions, listen to your concerns, and explain our procedures.
Or fill in the form below and she will contact you.