Our Medical Director
Dr. Gilbert Mbeo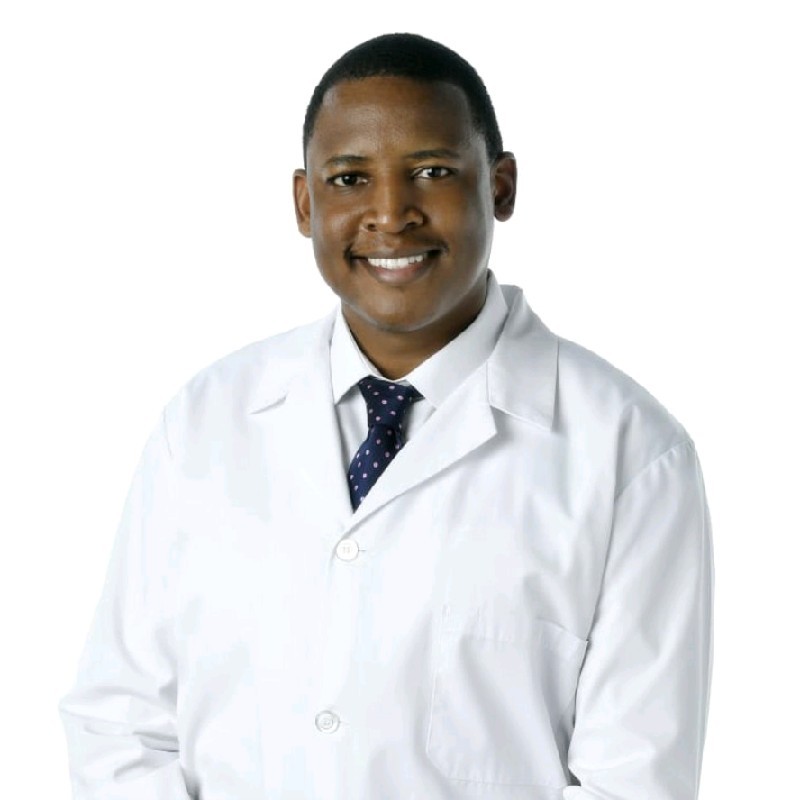 Gilbert Mbeo, MD is a triple board-certified physician who specializes in Neurology, NeuroIntensive Care, and Interventional Pain Management.
Dr. Mbeo has over 13 years of experience providing evidence-based, high-quality care to patients with acute neurological needs including acute stroke, neuromuscular respiratory failure, status epilepticus, and brain and spinal cord trauma.
In his current role, he is the Medical Director and Founder of BrainCare Performance Center Orlando, established at Lake Nona.
As a NeuroIntensivist, Dr. Mbeo saw firsthand the life-changing consequences of brain injuries such as head trauma, strokes, and other brain injuries. He was troubled by the fact that, even though with modern medicine we are getting better at saving lives, many patients with brain injury were left with severe disabilities.
His vision was to establish a state-of-the-art facility where cutting-edge interventions would be used to enhance neurological recovery in brain-injured patients. After learning about the brain healing effects of neuromodulation Dr. Mbeo established the BrainCare Performance Center Orlando in order to use interventions like cognitive rehabilitation and transcranial magnetic stimulation.
Dr. Mbeo is a member of the American Academy of Neurology (AAN), Society for Critical Care Medicine (SCCM), Neurocritical Care Society (NCS), and Clinical Transcranial Magnetic Stimulation Society (CTMSS). He has published several articles in national and international publications.
Our Mission Statement
Our Mission is to explore the concept that the brain can be treated by physical means that are not chemical and non-invasive. We believe that with the exploration of the relationship between cognition and neural activity, an innovative and informed approach to non-invasive neuromodulation is possible. Our dedicated team of neuroscientists and physicians believe in delivering individualized treatment in order to achieve a healthier life for people with various neurological issues."
Our Goal
Our evidence-based methodology is unique because we focus on the physiology of the brain. We are able to map and reveal communications in the brain's neural networks. As a result, we're able to take a personalized and targeted approach based on your brain rhythm, encouraging healthy brain communication activity. Our goal is to empower minds."
Our Partners and Collaborators